Packing tape
Our packing tape is handy for taping closed boxes and securing your items during transport and storage. 
Click & Collect is now available at our Ellerslie facility: Visit our Ellerslie Click & Collect site
Click & Collect will be coming to our other facilities soon. All products are still available at each location.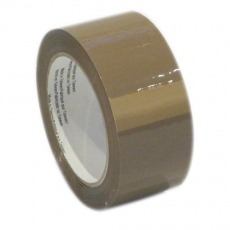 Brown Packing Tape
Tan-coloured tape for closing boxes and securing loose items. 100m x 48cm
$5.00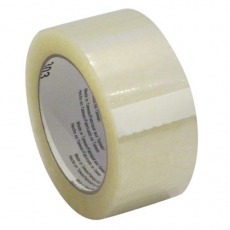 Clear Packing Tape
Transparent tape for closing boxes and securing loose items. 100m x 48mm
$5.00