Business Storage Units
Self Storage is a great option for commercial use. Around 25% of Kiwi Self Storage customers are businesses, from all sorts of industries. 
There are lots of benefits to using self storage for business, including the security, flexible rental agreements, convenient locations, free use of trolleys and trailers and more. 
Here are just some of the ways that businesses can utilise self storage:
Import/export
Our North Shore storage facility has MPI-approved transitional facilities for unloading shipping containers so you can buy in bulk and store. Depending on the size of your operation, you could use your storage space to 'pick and pack' items for sale/delivery. Our staff can help with deliveries too if you need. Please note, this is only at North Shore. 
Drive In Loading Bays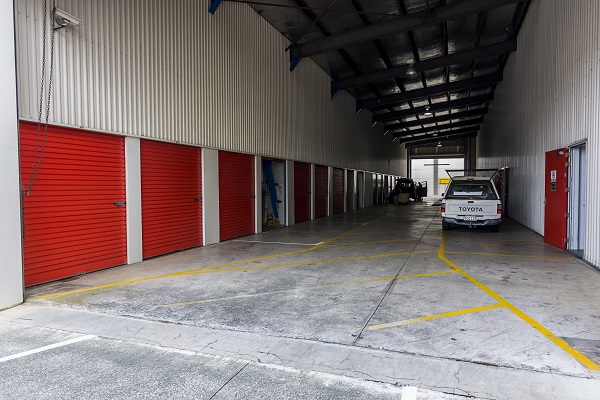 All of our facilities have easy access to storage units, either through position of the doors or via drive-in loading bays at some locations. This enables loading and unloading directly into the storage building providing convenient all weather handling and reduces the time required to load and unload your items.
Contact your nearest location for more details.
Tool or equipment storage
Many tradesman keep their tools in their van or garage but why not remove the risk of theft by storing them overnight in a storage unit? You can access them from 5am to 11pm or apply for 24 hour access if you need it. It can be incredibly costly to replace tools and equipment and prevent you from being able to work, self storage could be the answer. 
Document storage
Self storage units are a great way to store your archived documents. Document retention rules mean you can have a mountain of paperwork and records you need to find a home for.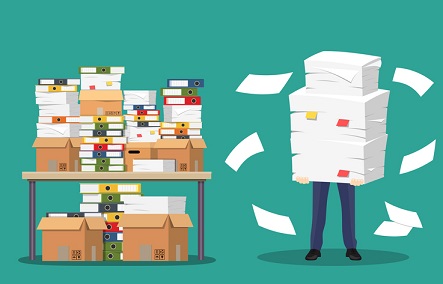 Free up space in your office and have access to your archived files whenever you need. All of our units are clean, dry and individually alarmed so your documents will be safe.
We can also supply archive boxes and protective wrapping from one of our box stores on-site.
Startups and small businesses
Renting office space can get really expensive, especially when you're a startup or a small business. If you store your bulk-bought or created products in a storage unit, you can rest assured that they're safe and secure until you need them. 
Sales reps / Merchandisers
If your business, office or home is in one place and your customer base on the other side of town, it can be frustrating lugging all of your samples and stock around in your car. Self storage makes it easy to keep an inventory plus you can come and go as often as you like throughout the day. All of our locations have easy access to motorways or major roads. 
One key thing for all of our business customers is that our rental agreements are flexible, you can upgrade or downgrade your unit size to meet your changing needs and most importantly, your belongings will be safe with us. 
There are countless opportunities for all sorts of businesses from all types of industry to utilise self storage, if you'd like to find out more about how Kiwi Self Storage can help your business grow, get in touch today on 0800 58 57 56 or contact us.