Feb 20 2020
Renovation mistakes you will want to avoid
With plenty of renovations happening across New Zealand while the weather is good, we have had a number of customers keeping their furniture safe in their storage unit while getting to work on updating their homes.
So, for all you eager renovators out there here some common pitfalls to watch out for.
Lack of planning
Getting a project right the first time requires substantial planning. Be sure to have a clear picture of all the aspects of your renovations prior to starting. This will save you time and money in the long run.
As part of your planning, be sure to check whether the work you are doing requires consent.
Leaving appliance selection to last
Designing your kitchen renovation is a prime example. If you design your cabinets to fit a single oven, there's not much you will be able to do if you find the perfect extra wide oven. Similarly, fridges come in a wide range of sizes. To optimise your space you want to measurements for its placement to be as accurate as possible.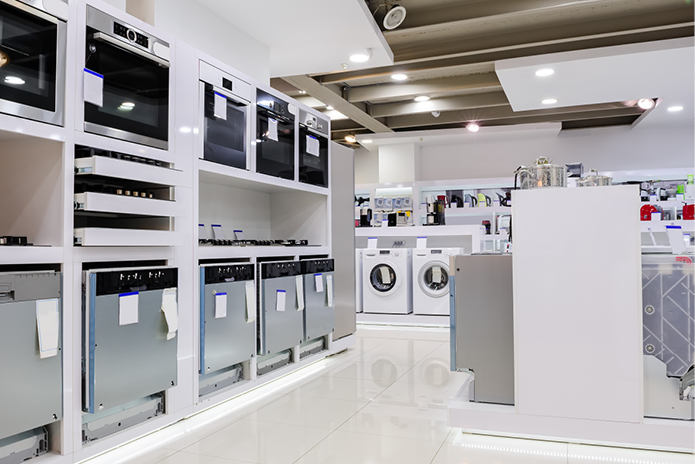 Although you want to select your appliances early, you don't want them lying around your renovation site with the potential to be damaged. Ideally you can purchase them and have the store hold the items until you are ready, or you should hold off on actually purchasing until you are ready to install the items.
Picking contractors purely on price
Everyone wants a great deal when selecting a builder. Of course, we'd prefer to be spending the money on items which are actually forming part of the house. Be sure to do some background checking on potential contractors. Ask for previous work examples, and a few references.
Too much DIY
As a nation we love our DIY, but there are definitely times when you should call in professionals. You don't want to be cutting any corners when renovating. You want a long-lasting result, not something shiny which will break in the near future.
If you are doing DIY, be sure to work safely. Always wear the correct protective gear, and have a first aid kit on hand incase anything does happen.
Being unrealistic about your budget (Overcapitalising)
There are a couple of parts to this. Firstly, renovations will always cost more than the figure you have in your mind. Make sure to allocate 20% to 30% contingency for all the unexpected costs. Secondly you don't want to spend exorbitant amounts on fittings and finishings which won't add substantial value to the property. The exception to this, is if you plan on staying in your home for the indefinite future, and the finish is something your family will cherish while there. But more often than not we will move houses sooner rather than later when our circumstances change, and when this happens you don't want to lose money.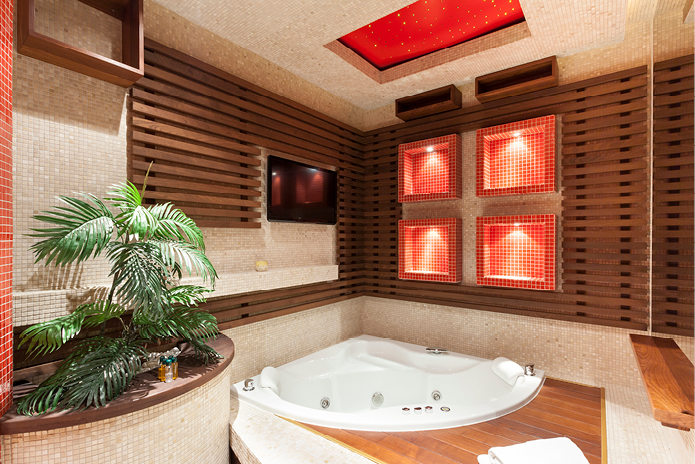 Prioritising the wrong elements to update
When renovating you generally want to start with elements which will add long term value to your property. If renovating a bedroom, for example, think about adding built in storage, before spending a fortune on a light fitting.
Replacing instead of repairing
When renovating it's all to easy to want to replace everything that is there and create something new, but quite often if you take a step back and look at what can be salvaged, re-purposed, or refreshed you can end up saving a good chunk of change.
You're too trendy
Taking elements which are on trend will help freshen up your design, but you must remember that trends are short lived. If you incorporate too many trendy elements your home will become dated and less appealing far sooner than it should.
Not considering the flow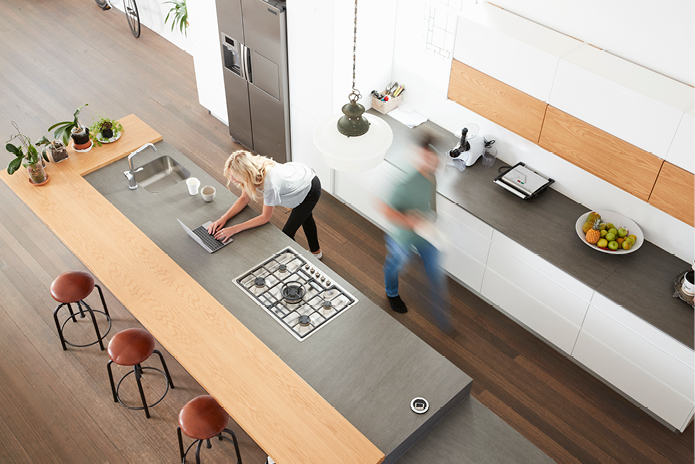 As part of your design you should think about your daily movements, and how you complete tasks around the home. A prime example is the kitchen. You will want to create the "work triangle" between the refrigerator, stove and sink. You will also want to keep your rubbish solutions within easy reach of this triangle.
Underestimating the stress
All projects will come with their own sets of challenges, and these will create stress. If you haven't taken on a renovation before, we'd recommend taking on a smaller project first, to get a feel for it. If you're a couple get a feel for how you work together, and your different styles.