Padlocks
We sell an assortment of strong, reliable padlocks. We recommend combination locks as it can be easy to lose the small padlock keys, especially if you'll be storing with us for a number of years. You can also ask our resident managers to add your lock combination number to your account so that if you forget it, they can tell you. However, we sell both so it's completely up to you. 
Click & Collect is now available at our Ellerslie facility: Visit our Ellerslie Click & Collect site
Click & Collect will be coming to our other facilities soon. All products are still available at each location.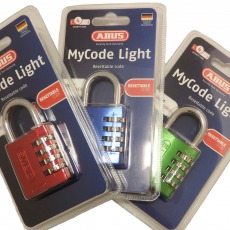 Combination Padlock
4 digit combination padlock. Three colours available.
$35.00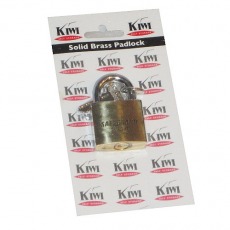 Medium Brass Padlock
Medium sized brass padlock and key. 40mm
$17.00