Wrapping paper
Protect your goods in transport and storage with wrapping paper. 
Click & Collect is now available at our Ellerslie facility: Visit our Ellerslie Click & Collect site
Click & Collect will be coming to our other facilities soon. All products are still available at each location.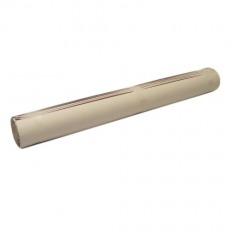 Acid-free tissue paper
50 sheets. 500m x 750mm. Ideal for clothing and keepsakes.
$7.50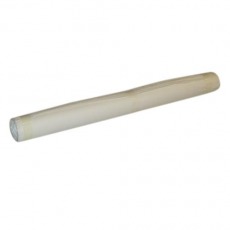 Newsprint Furniture Wrap
50 sheets. 600mm x 840mm
$7.00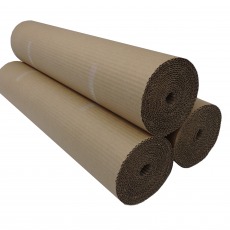 Corrugated Card
Available in 5m or 75m rolls
$6.50/$59.90