Boxes
We sell a range of sturdy cardboard boxes at all of our Kiwi Self Storage locations and the office is open 7 days. 
Click & Collect is now available at our Ellerslie & Kilbirnie facilities:
Visit our Ellerslie Click & Collect site
Visit our Kilbirnie Click & Collect site
Click & Collect will be coming to our other facilities soon. All products are still available at each location.
If you aren't sure how many you'll need, ask our staff about our starter packs, which include everything you need to get started with moving house.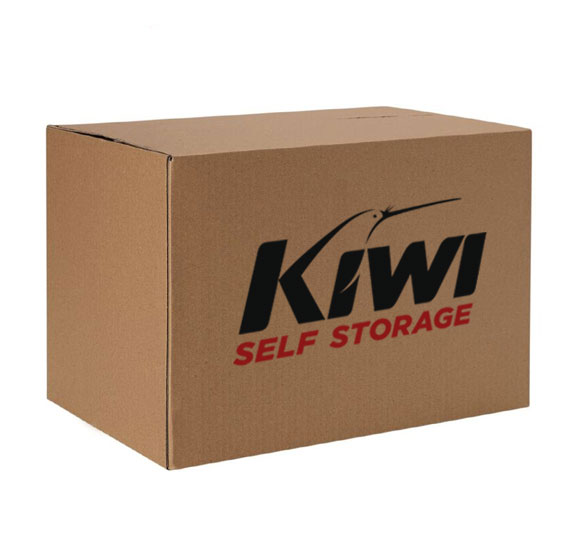 Small Box
455mm x 305mm x 305mm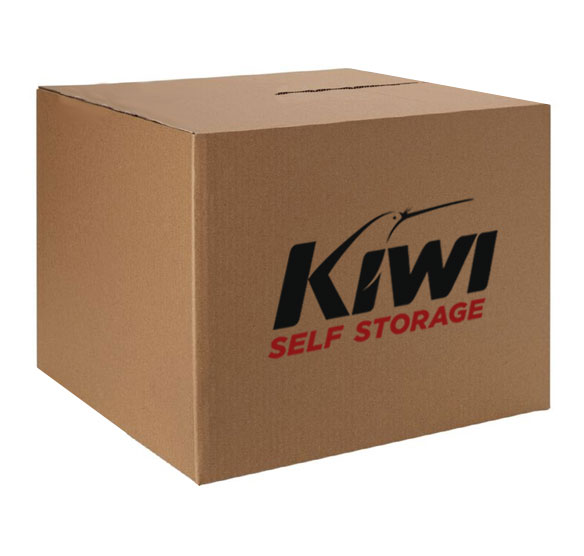 Medium Box
455mm x 455mm x 350mm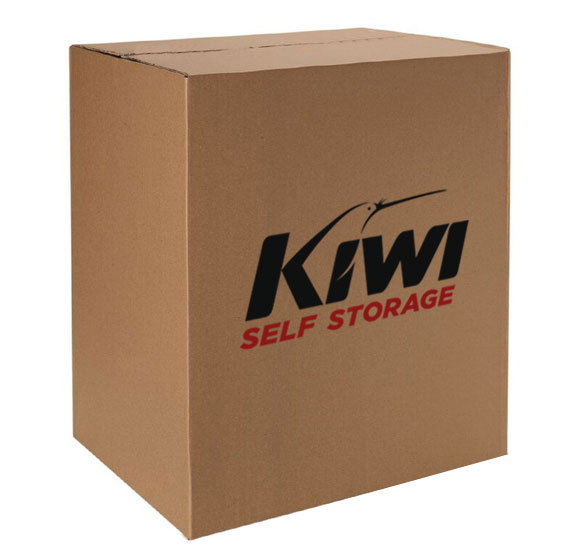 Large Box
520mm x 380mm x 585mm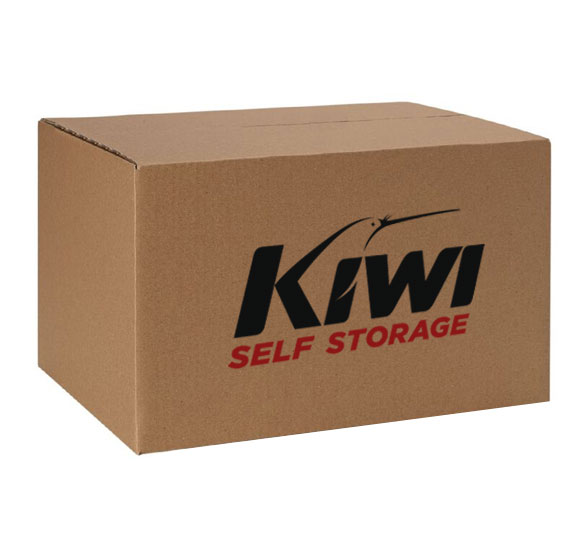 Crystal Box
420mm x 320mm x 350mm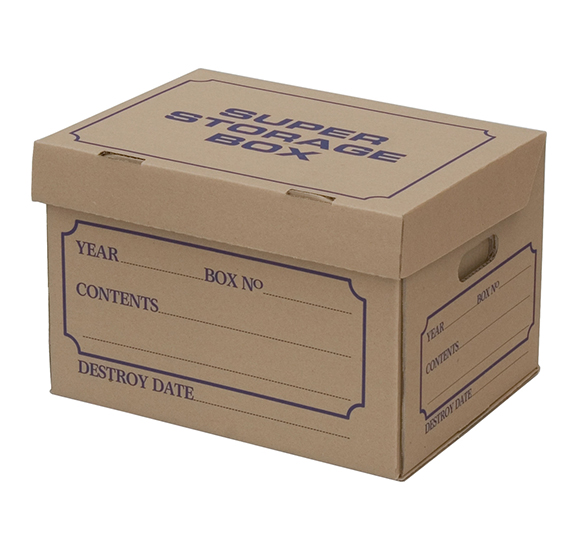 Archive Box
400mm x 310mm x 260mm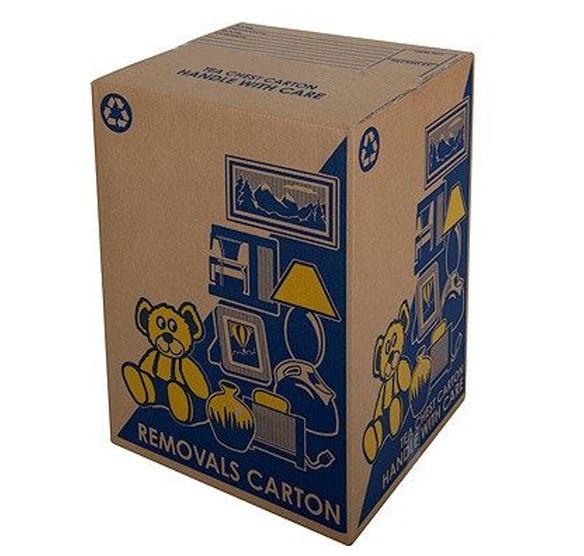 Tea Chest
431mm x 406mm x 596mm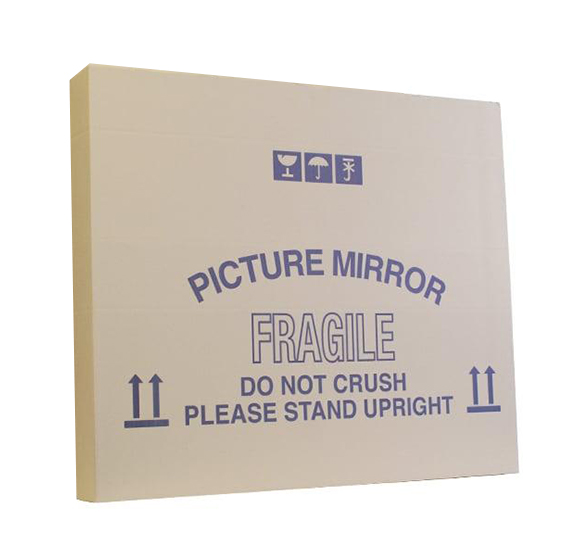 Mirror Box - Single
1040mm x 75mm x 775mm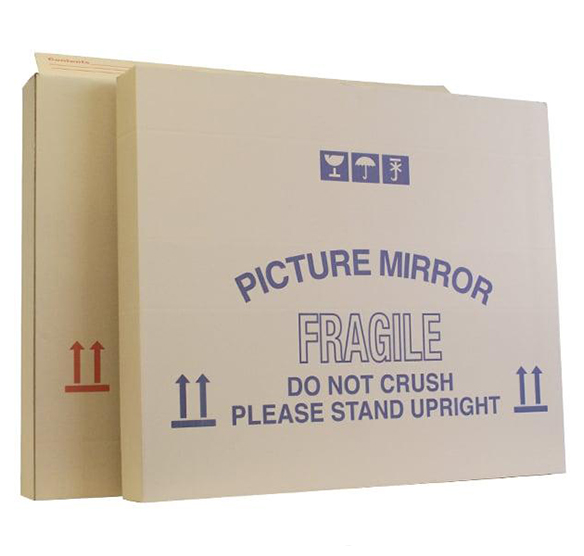 Mirror Box - Double
1040mm x 75mm x 1550mm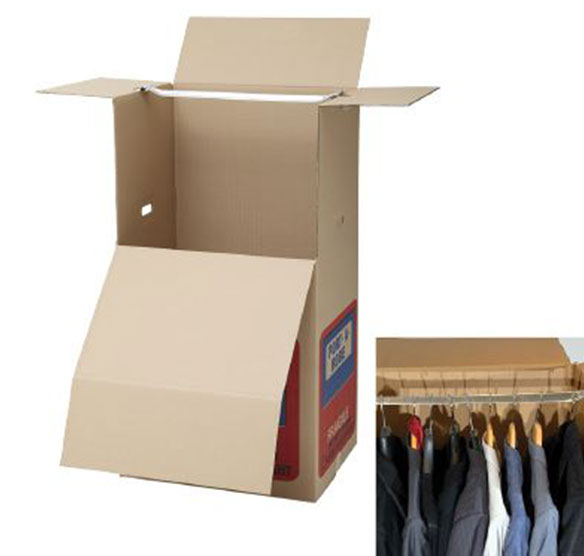 Port-A-Robe
595mm x 479mm x 1106mm