Aug 3 2018
Our pick of smart devices for Kiwi homes
New technology is providing innovative ways to make our homes smarter every day. Unfortunately, often the cool gadgets you hear about online aren't available to us Kiwis. So we've pulled together some great tech which you can currently find in New Zealand without having to ship items internationally.
Your Entrance
The perfect accessory for feeling secure when answering the door. Armed with a wide-angle HD camera with 160 degrees field of view, beneficial for viewing video footage with utmost clarity and is instantly activated as soon as motion is detected for always keeping you one step ahead. Simply download the app to your phone and you will receive alerts when someone is at your door. Even better, if you're not at home or unable to get to the door you can talk to whoever is there with the two-way talk function.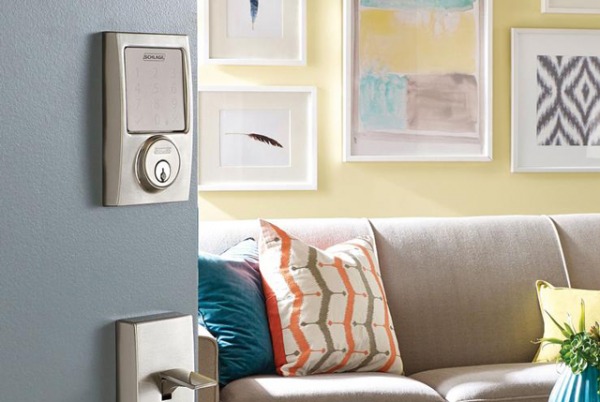 Of the locks available in New Zealand the Schlage Sense would be our pick. Available in both a modern finish or more traditional look, this smart lock appears to have the best and most integratable features. You don't have to worry about your keys ever again. Use either your phone or the lock keypad to enter. If you integrate the app with the likes of Google Assistant, or Apple Homekit you can even create a geofence that automatically unlocks your door as you approach your house. How convenient is that?
Around your house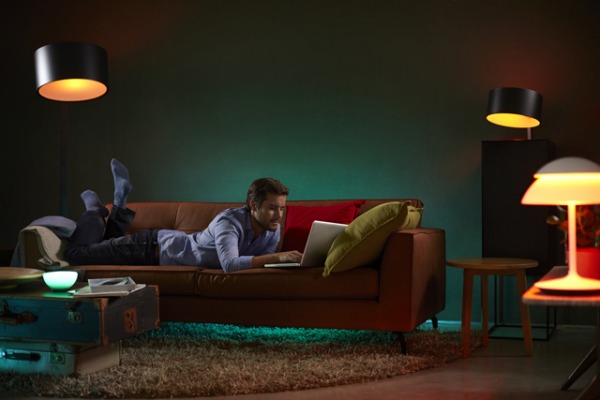 Control the lighting around your home with these smart lightbulbs. No need to rewire your house, simply replace your current bulbs, download the app and you're ready to get started. For more control they can also be integrated with your smart home hub of choice.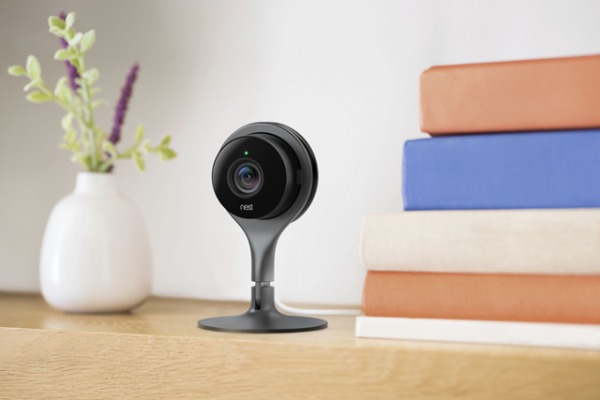 An indoor security system which has proven popular. The Nest Cam Indoor records activity in your home in 1080p HD and users can access real-time footage remotely at any time. The night vision is good and the device is likely to appeal to those who frequently spend time away from home.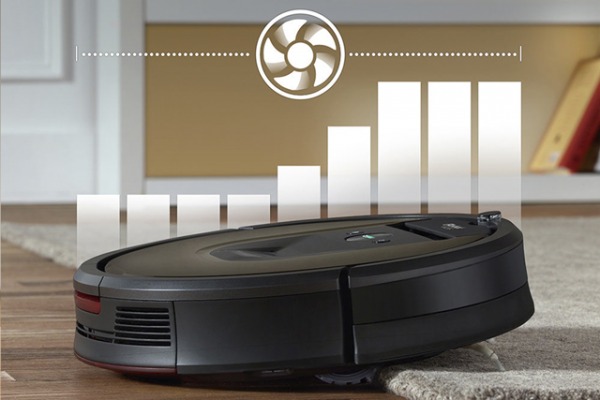 This is the ultimate automated vacuum. This little vacuum can cover all the rooms in your house on a single level. It runs for up to 2 hours without, a charge, and if it doesn't finish the job will re-dock itself, charge and continue where it left off. It's adjustable cleaning heads automatically change depending on the floor it covers. This model even has an option to deep clean carpets. There are cheaper models available with less features, but this one pulls out all the stops.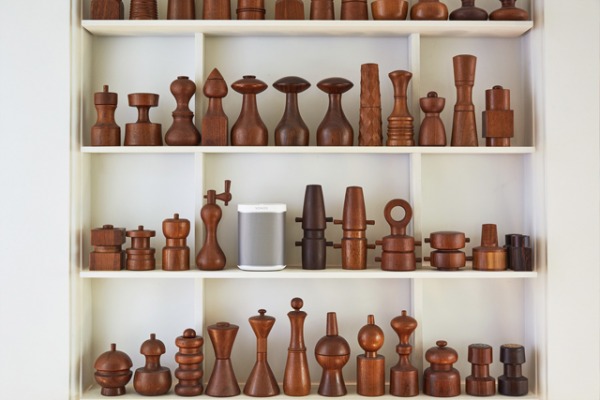 This stylish wireless speaker lets you listen to music anywhere in your home. Set them up throughout the house and use the app to control where you want you music to play. This speaker may be small, but it's elegant design fits in anywhere, and it's sound packs a punch.
It's water resistant design even means you can place one in the bathroom for your shower karaoke sessions.
In the Bathroom
Fitbit Aria 2 Wi-fi Smart Scale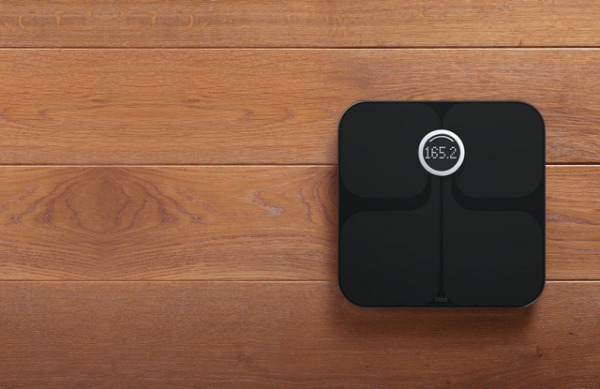 For the health conscious out there this sleek looking scale is an excellent addition to your arsenal. The Fitbit Aria 2 is a smart scale that measures your weight, body fat percentage, BMI and lean mass. It wirelessly syncs these stats with your Fitbit Dashboard and mobile apps and is a great partner for the Fitbit activity trackers.
Oral B Genius 9000 Electric Toothbrush
Along with the usual electric toothbrush features, this handy brush uses Bluetooth technology to connect to the Oral-B App. The app is your personal brushing assistant to help you achieve great oral health, with position and pressure tracking, and brushing habit assessment. 
The Kitchen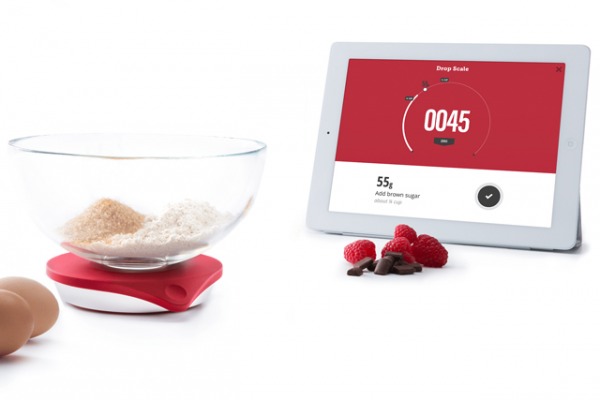 Drop is a Bluetooth-enabled kitchen scale that intuitively guides you step-by-step through finding, making and sharing delicious dishes with the help of a connected iPad app. You'll be at the top of your baking game thanks to interactive recipes, simple ingredient substitutions and smart ingredient scaling.
The app has hundreds of step-by-step interactive recipes which you create all in one bowl.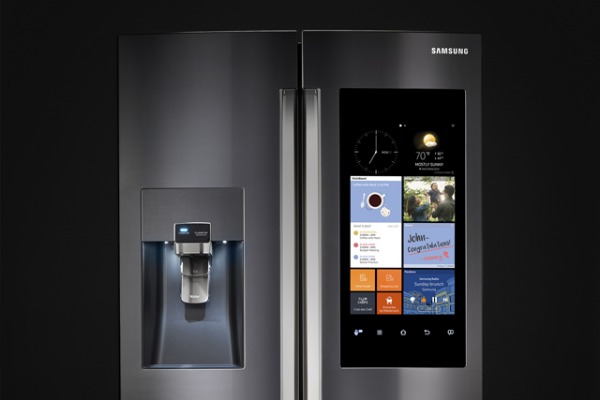 Samsung has been taking the lead in intuitive fridge technology. Designed with Samsung's Family Hub(TM) technology, it keeps track of food items, ensures your family stays updated and provides exciting entertainment for your guests. You can even order groceries directly from Countdown* anytime using the Countdown weblink.