Nov 15 23
Reasons Why Self Storage Units Are Perfect At Christmas Time
Space is always at a premium, especially in modern apartments and townhouses. Also you don't want the younger members of the family (or the older members that behave like kids) spoiling that surprise on Christmas day by finding their gifts. Here are a few ideas.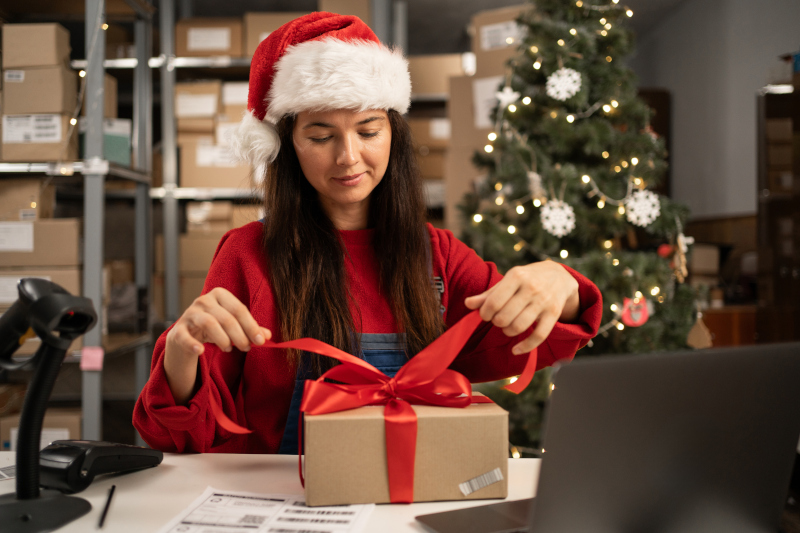 In the run up to Christmas and on the day itself, you may find your home becoming more and more congested with items and people filling up the space. That is why self storage may be a good option for you. Here are a few reasons why self storage units are perfect at Christmas time and after.
We all enjoy a surprise. It can be a real challenge to hide presents when our kids climb into every nook and cranny to find out precisely what they have for Christmas. Kids spend a lot of time online and there are sites that actually tell your kids all the tricks you're likely to use to try and hide their presents. If you use a self-storage unit you won't need to worry – even if they know you've got it, they can't get in! It also makes it easier to store those larger items for older family members.

You might have a room in your house where you normally store your extra Christmas goods. However, if you're like us, you'll have been using the same space all year to store things that you've 'tidied up' but haven't got around to putting away. Or items you purchased but only use from time to time. It would be wise to declutter in the build up to Christmas and use a small self storage unit to help create some much needed space. You may still have items in this space left over from your spring clean so this is a good opportunity to get them out of the way too. Once the festive season is over, you can either bring your things back to the house or keep them in the unit as part of your overall New Year clean out. One resolution you can keep.


Many of us play host to our families at Christmas. Thinking about your family, that could be over a dozen people that arrive during the holiday period. Some stay for the day, others arrive on the 24th and leave a few days later. This means a huge collection of bags belongings and gifts you may need to find a home for over several days. You may need to make extra space for everyone to sit or eat while making sure their things are put away. Things can easily become overcrowded. That problem could be solved if you declutter a week before Christmas and use a Kiwi Self Storage unit to create space in the short term.

How To Save money on Christmas gifts - Keeping watch for deals and shopping year round will save you money, time and stress. Once you determine your Christmas budget and make a list of gift ideas, you can find some great bargains, not only at after holidays sales, but by watching for deals throughout the year, even in July. Keep the list in the storage unit along with wrapping materials, update and wrap as you go.


When the 12 days of Christmas are up, how many of us strip the tree, put the decorations in a box, unclip the lights from the front of the house and stuff them in the nearest cupboard or wardrobe? How many people ruin their Christmas decorations because they don't have a suitable storage solution? If you have a lot of decorations a sizeable tree and other seasonal goods that aren't going to be used, why not use a self-storage unit to keep them safe and damp free until next year?
Storing Christmas Items
If you've got a lot of Christmas items at home, you may be wondering which ones to take to a facility and how to preserve them. Here are some co= mmon decorations you can keep in a storage unit.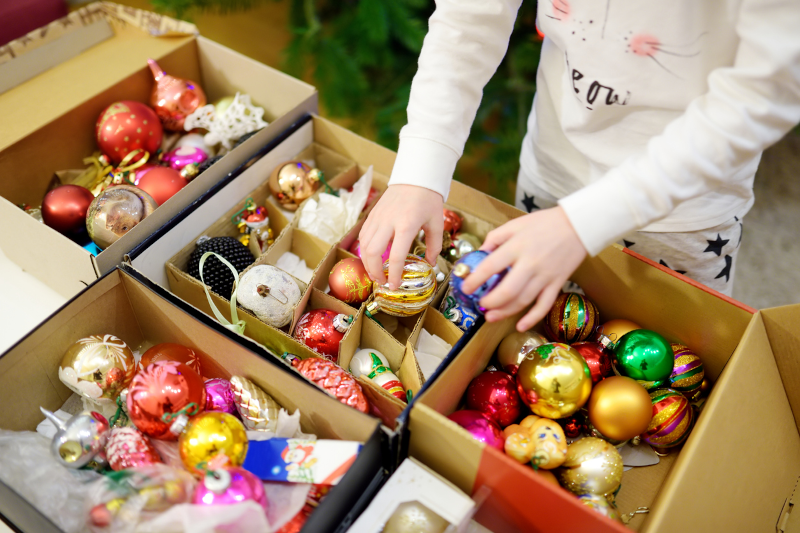 Artificial Christmas Trees: Keep them in the original box or wrapped in a bag or tarp
Outdoor decorations: Deflate or disassemble them and package them in boxes if possible
Wreaths: Store in hat boxes or storage bags
Ornaments & Fragile Decor: Individually cover pieces in cushioned packing material and store them in containers. Some baubles can be stored in egg trays
Lights: Wrap them around folded cardboard sheets or hangers to prevent entangling. They often come with a plastic frame in their box. Make sure you keep it and rewrap them onto it when storing. Check and replace if wiring on the lights or power supply is becoming frayed, especially if the lights are used outdoors
For more information on self-storage at Christmas please call us on 0800 58 57 56 or contact us for additional information or to request a quote.
Related Blogs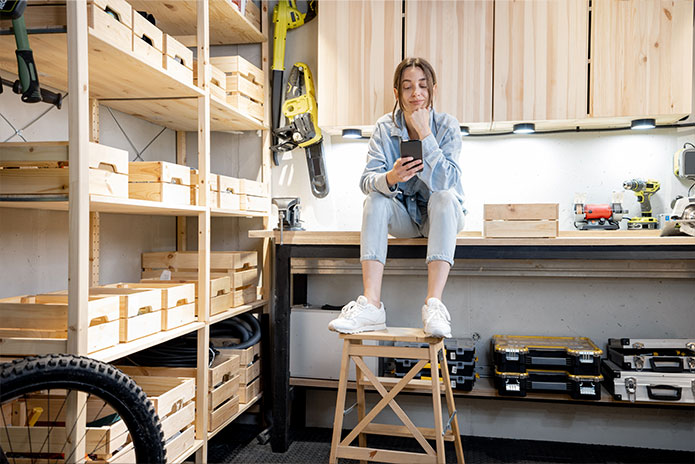 Storage space around the home very quickly becomes a premium, and the garage is renowned for getting a large portion of random stuff. This can quite easily become a huge mess, and often times the family car cant even fit in there anymore. Lets run through some tips to get the whole lot sorted.
Read More >>>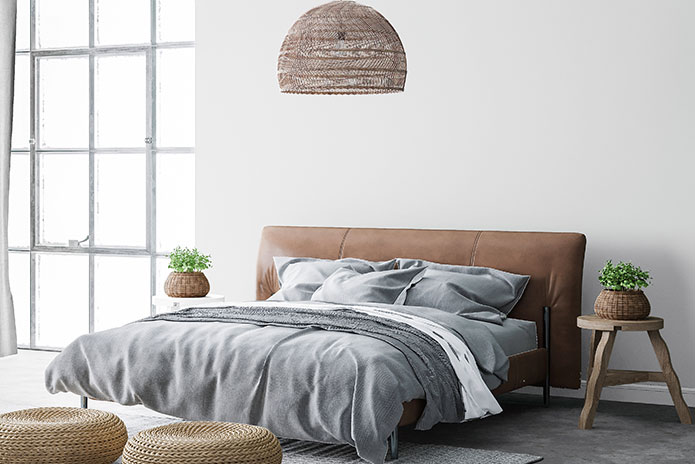 Is your bedroom starting to get a bit crowded? Wardrobes overflowing? Storage space at maximum capacity? Lets try and declutter your bedroom. Bedrooms tend to be spaces that fewer people see on a regular basis. The school holiday's start on 9 July, so it's an ideal time to get the family stuck into decluttering
Read More >>>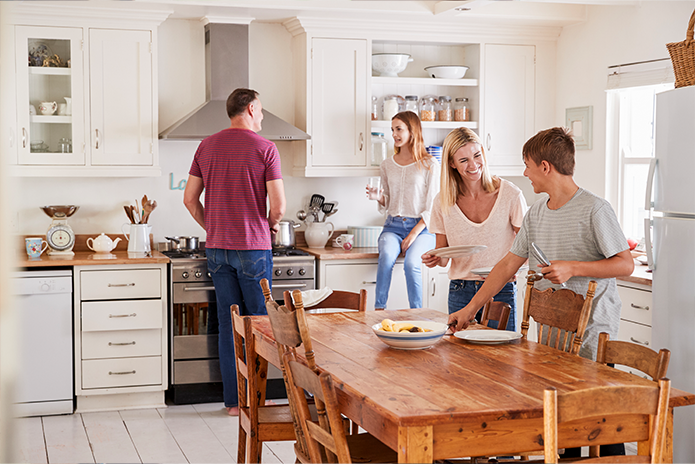 A clean and clutter free kitchen is really what everyone hopes to achieve. You do not want to be shuffling items around and struggling to find items while you are cooking. And a clutter free space is pretty impressive to guests when they visit. Lets take a look at what we can do to declutter our kitchens.
Read More >>>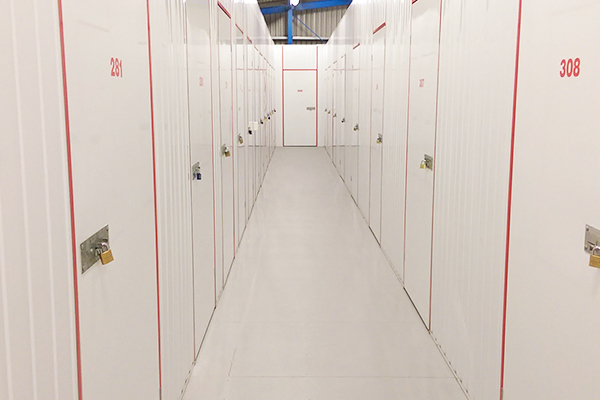 2021 Update: This comprehensive self storage guide aims to cover all possible aspects self storage. At Kiwi Self Storage we believe in making life easy. Whether you need a lot of storage or just a small amount, for a month or a decade, we can help you. Our storage facilities are safe, high quality and modern with all of the features you would expect and more.
Read More >>>